Why
PropertyHQ?
PropertyHQ has a history of working with many new house builders and is much more than just a web site developer. PropertyHQ has many subtle features that just work the way you want them to, without any fuss or hassle.
Marketing Best Practice
PropertyHQ has evolved from a marketing agency that specialises in helping new house builders, therefore Customer experience on the web site and lead management spanning all channels are in the DNA of the platform.
Leads
PropertyHQ has various tools to attract and measure new visitors, such as SEO and Google Analytics integration. It provides a seamless user experience to maximise user engagement and boost sales.
Speed and Cost to Implement
Our experience of marketing and web development to the house building industry means a PropertyHQ website can be delivered in less time and more cost effectively than a bespoke solution, avoiding a prolonged and frustrating web build process.
Flexibility
Our robust platform allows users to easily customise and update their website without any technical expertise, offering a high degree of flexibility for users, ensuring an optimal and personalised experience for your customers.
Evolution
Purchased on a subscription basis, PropertyHQ continually evolves to keep up with best practices, giving you peace of mind you've always got a modern solution that is robust and secure that your customers love.
Customer Success
The subscription model includes ongoing support and software updates ensuring you always have the latest features and a reliable and secure platform 24/7. Our customer success team ensure your website is always working for you and your customers.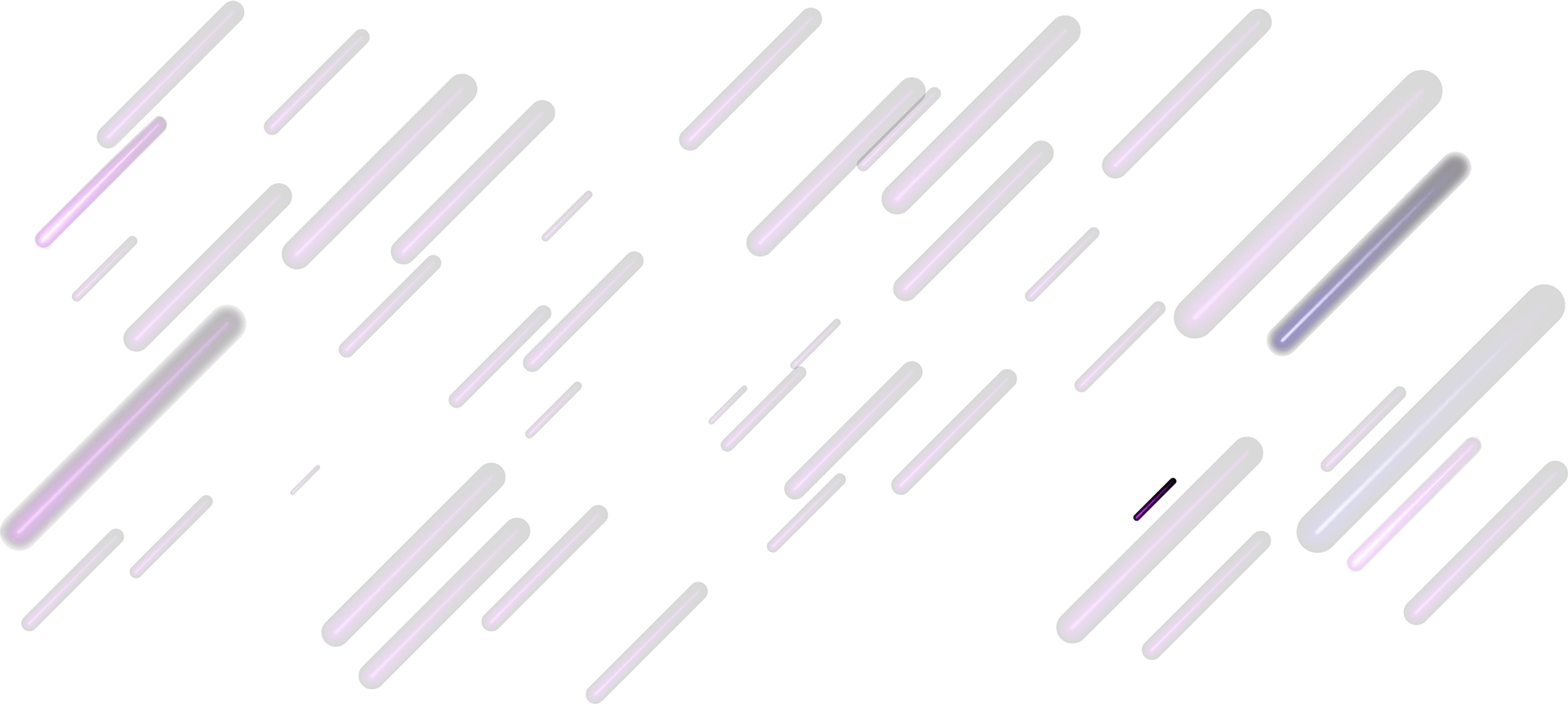 Discover the power of
PropertyHQ

and transform your online presence today.

Please complete the form below, then one of the PHQ team will get in touch with you shortly.