What's
Happening?
Sales & Marketing is evolving very fast with many new technologies and new channels through which you can reach your customers.
Here we provide a few articles to help you understand how this is impacting New House Builders and how you can use it to find new customers, give them the online experience they now demand and improve your business.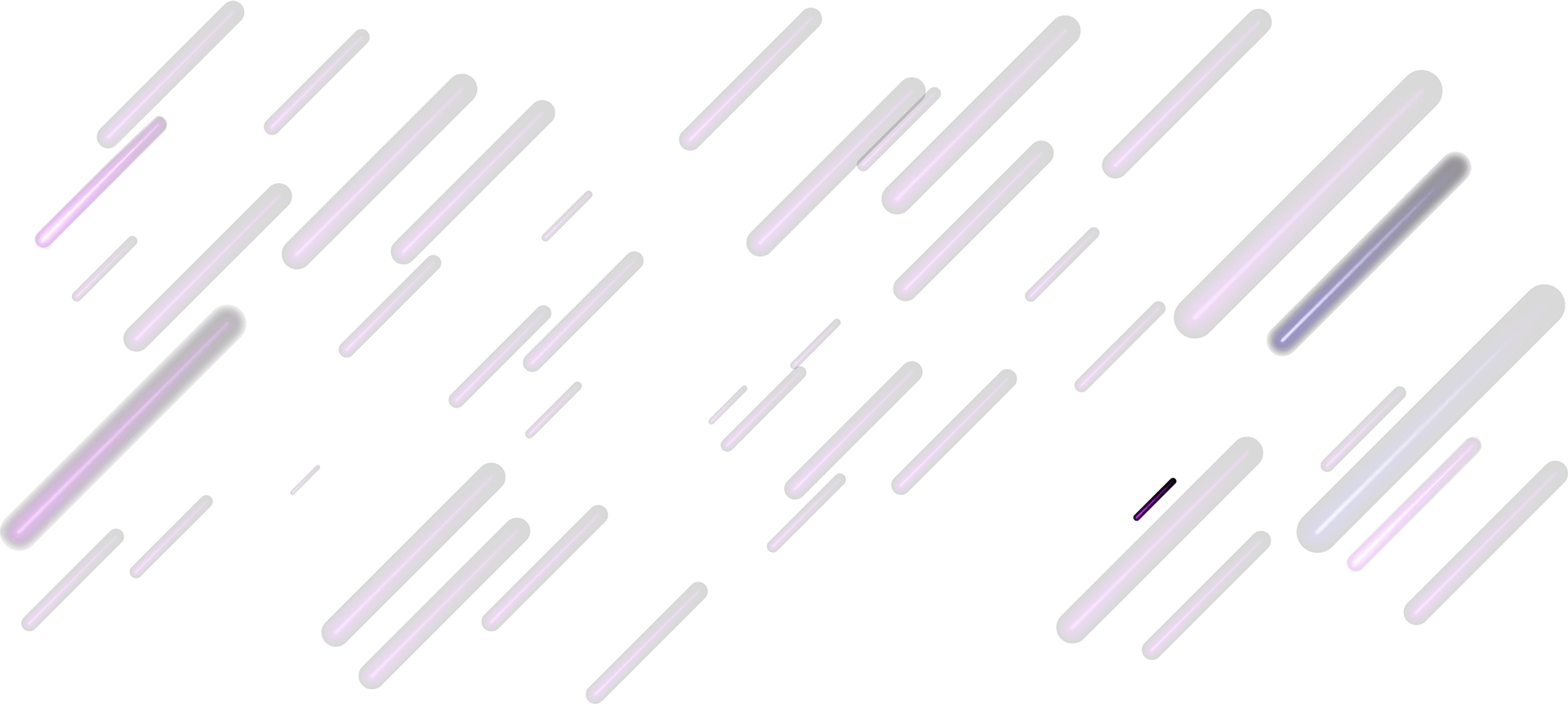 Discover the power of
PropertyHQ

and transform your online presence today.

Once you have filled our form in, one of our experts will be in touch to chat about your options with Property HQ or book you in for a demo.